"TO LIVE AGAIN"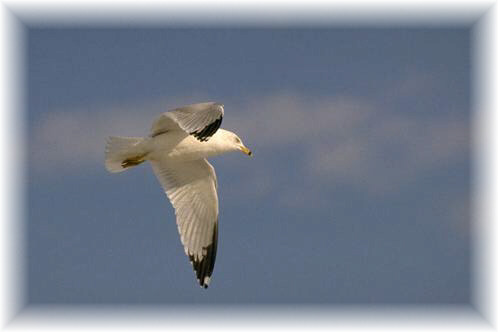 When I am gone, think not that I am dead-
Let thoughts of me be your heart's daily bread.
Of each familiar thing within your view
I shall be part; and there find life anew.

You'll find me in the murmur of the pine,
Where sun and shadow closely intertwine;
You'll see me in the smile of summer noon,
When nature seems a drowsy song to croon.

Look for me in the wild wind's surge and might!
Within the rapture of a star-drenched night,
Where mighty trees before the storm winds lean,
Or April showers fall soft on meadows green.

Where'er you find a lovely sight or sound,
Say:
"There he loved -
He loved all living things,
And from them now his living spirit sings."


By Donnie Lakey
January 16, 1962